Furniture ordering easy five steps
One pace reachs the designated position solve fur niture procur

BROWSE AND DISCOVER

SCHEDULE YOUR ORDER

PACKAGING AND DELIVERY

SHIPPING OPTIONS

ENJOY AN AWESOME BREAD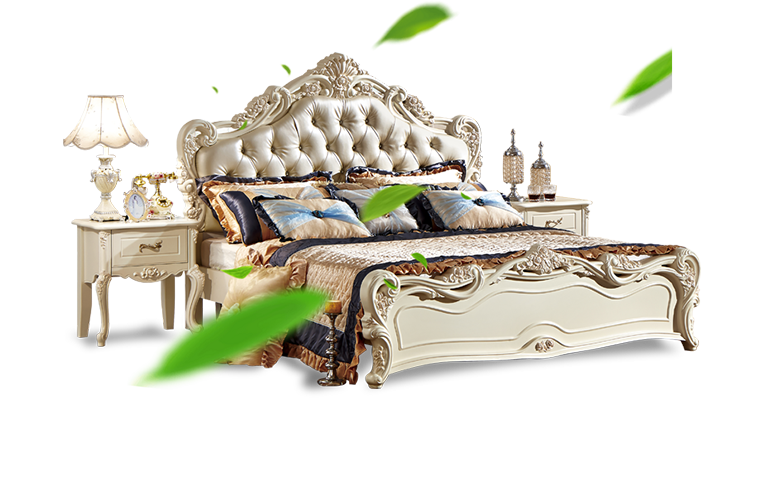 Foshan city BETTER IMP&EXP CO.,LTD with global international trade and interior furnishing soluction provider , is committed to global customers purchasing plan, cost reduction, sourcing the best quality products, the most professional services, the strongest design team, for the global customers with professional manufacturing, purchasing, and after-sales service one-stop service.
CASE
So furniture company for more than and 100 companies
Client introduction:
Furniture Co., Ltd. is committed to providing high-quality customers with high-quality office furniture and perfect commercial space planning professional services. In the professional, rigorous design concept, in order to create a comfortable office environment for the purpose of human engineering, environmental protection concept fully applied to the office environment design and office furniture configuration solutions.
OUR MAJOR
ADVANTAGES
One to one professional after-sales team, regular after-sale visits, so you worry about easy disassembly and handling, supporting facilities, a number of value-added services


Free Delivery
Easy disassembly and handling, supporting facilities, a number of value-added services

24 hours service
Easy disassembly and handling, supporting facilities, a number of value-added services